White Coral Pendants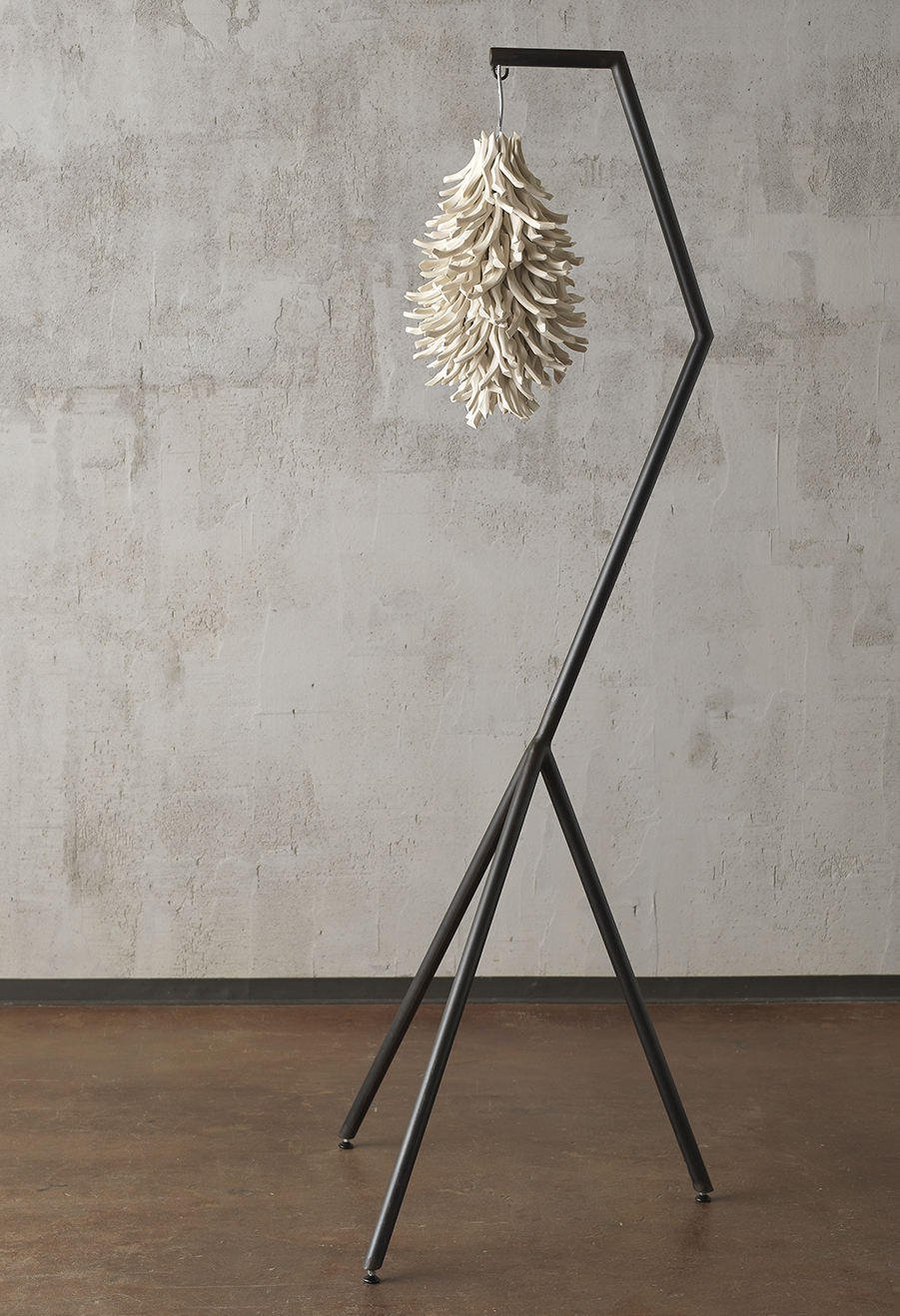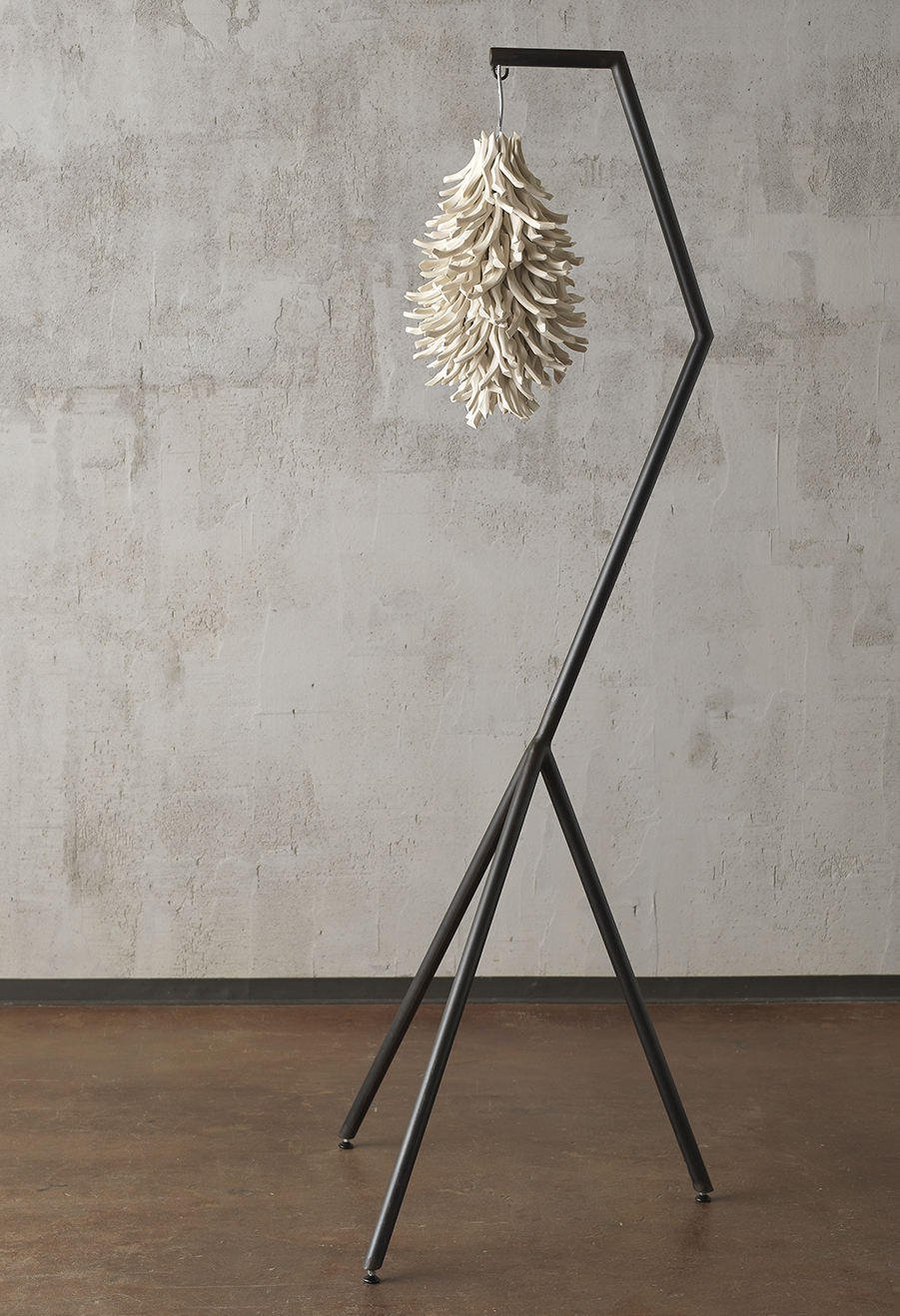 White Coral Pendants
These pendants originated from larger 5 foot sculptures. Now as pendants, they have a more intimate quality.
The individual carved forms have hard and soft qualities that formed as a collective provide soft ambient light. They bring a unique accent to any living space or hallway.
Floor and table stands are available. Please inquire.
Medium 15" tall x 12" wide $2800
Large 22" tall x 14" wide $5500
sockets — medium base, up to 100 watt equivalent
suspension — aircraft cable, med; 14lbs, large; 25lbs
delivery time — 6 weeks, shipping not included